Eataly Milano
Taking the globe by storm since 2004, Eataly is the world's largest Italian marketplace. Back in March I went with a friend to Eataly in Genova, but per the usual afternoon siesta, the kitchen was not yet open. But not to worry! I have been to Eataly Chicago a few times, and was excited to try Eataly Milano this past weekend.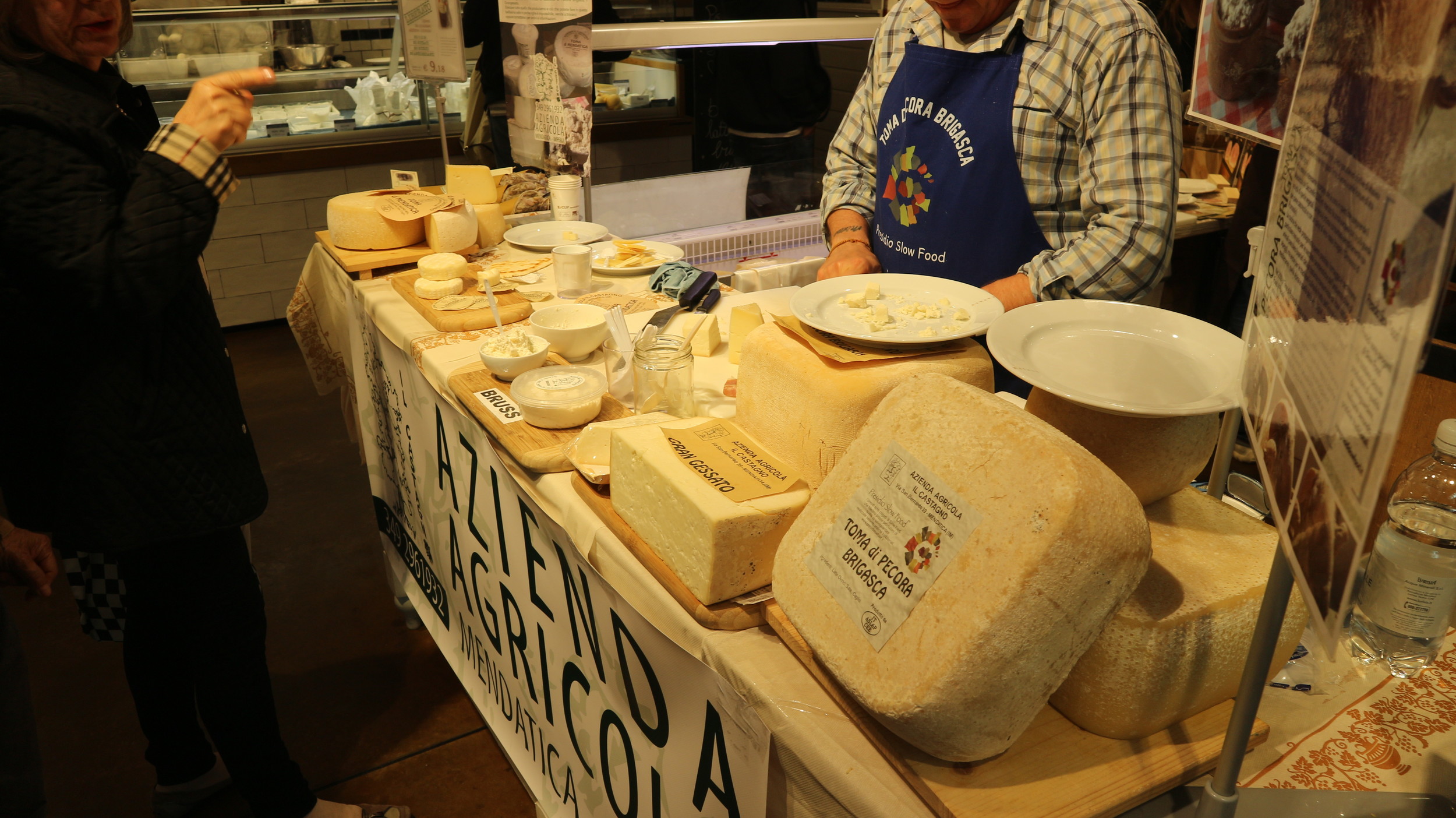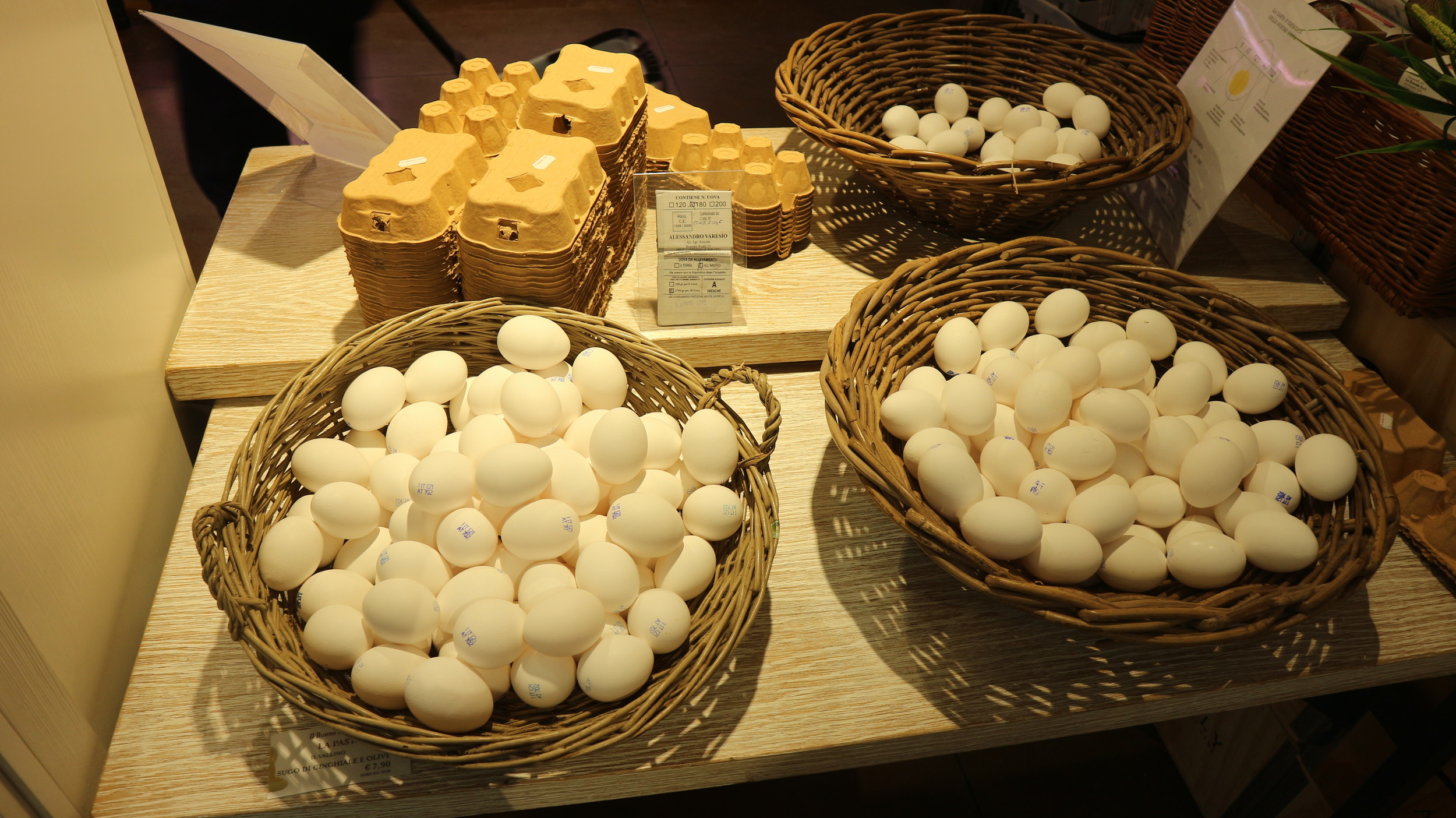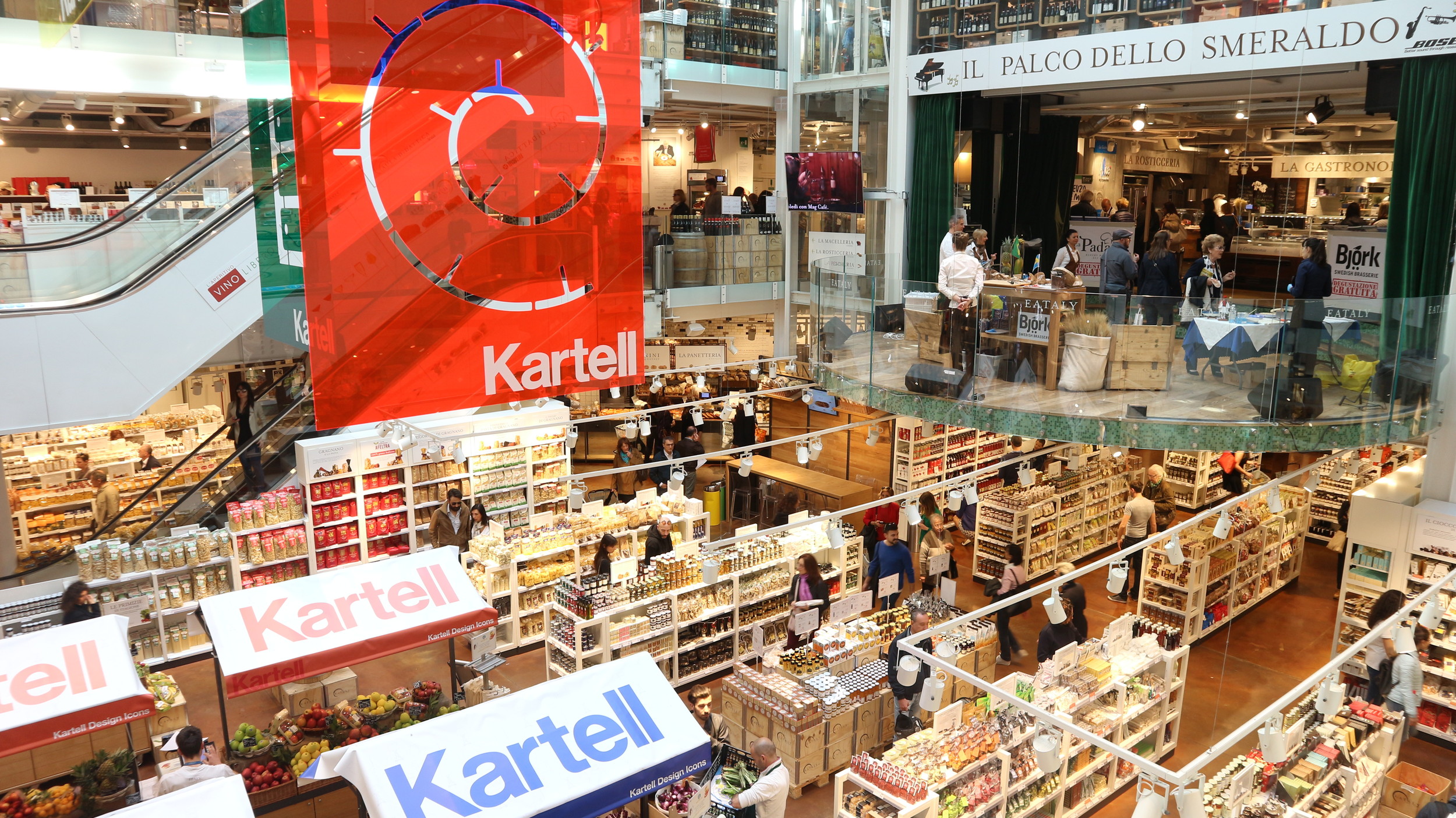 Even before we arrived at the doors, we were greeted by the pleasant buzz of people eating at the Eataly Piazza outside, sweet smells of nutella, and happy shoppers leaving with their newest kitchenware or dinner ingredients.
Upon arrival inside all senses are immediately stimulated. The aroma from Eataly's multiple eating areas poured down from the second floor while workers greeted us with samples of cheese, wine, bread, prosciutto and smoked salmon. As any Eataly lover, I knew that I had to take my time exploring all three floors, giving each the time it deserved. From new cooking books to traditional Genovese pesto I quickly became hungry as we made our way around the store. Never to fear! Eventually we found ourselves in the restaurant section excited to taste todays freshly made pasta. But as it would turn out, my friend Stephanie - who lovely accompanied me on this excursion - and I would not end up trying any pasta with our meal.
Stephanie had gnocchi in a light cheese based sauce. It was simple, but wonderfully delicious! I would definitely recommend this dish if you are looking for a plate that is filling without being overwhelming.
I decided to try the vegetarian salad which was beautiful beyond word! Take a look...
I would not consider myself a salad person in the least, but this one could be enough to convert even me. With vegetables that were appealing to both the eyes and tastebuds, I found myself surprisingly satisfied by the end of my meal.
However, if I am to remain completely honest about my experience, I must say that I prefer the Eataly of my hometown - Eataly Chicago. If you are looking for a well rounded experience with ease of shopping, seating, and more meal varieties, Milano's Eataly might not be the best stop. The experience is well worth it for visitors to the area because how often can you eat such an authentic Italian meal?